NanoSiteCam 1080p
1080p Streaming Webcam
Embed your stream anywhere
Live stream from anywhere
We make it easy to embed your stream on your webpage. All it takes is a single line of code. This is compatible with all web hosting and webpage services. Erdman will work with you to get the page up and running quickly.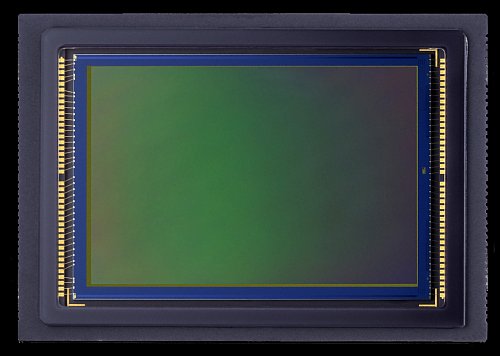 Crisp, Clear 1080p Feed
Get the best video feed quality for your project. Canon optics and sensors mean the utmost quality and detail in every frame of video. Low light sensitivity allows you to capture video well into the the night.
Wide area coverage for your project
Having a wide angle view means that you get more coverage from a single camera. Even if the lens is too wide, it can be zoomed up to 3x giving a more narrow 37° view.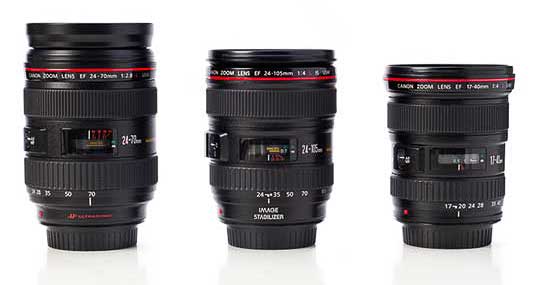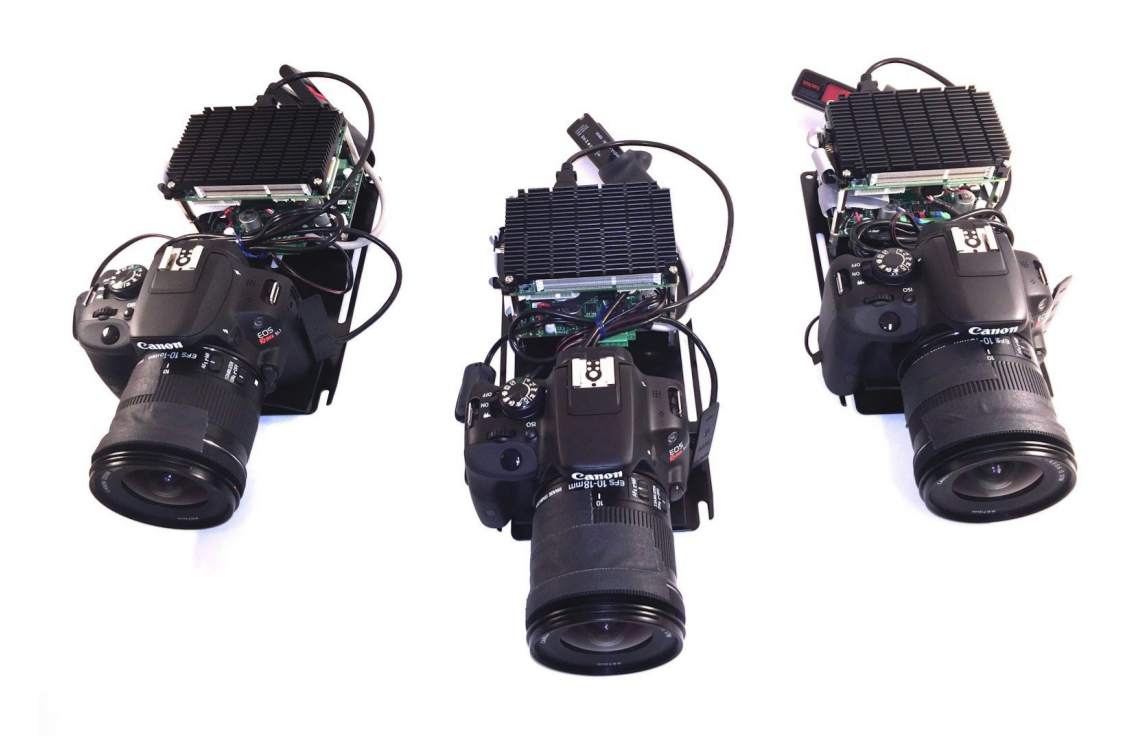 Virtually Unlimited Viewers
We have refined our streaming platform over many years to achieve near 100% uptime. Our server ingests your video feed and rebroadcasts it out to an unlimited number of internet users. Your video feed is available to both desktop and mobile users.
Time Lapse Capture
Our cloud hosted time lapse archive can snap images from your live feed. Images are retained in the cloud for the duration of your project. You have complete access and ownership of all images.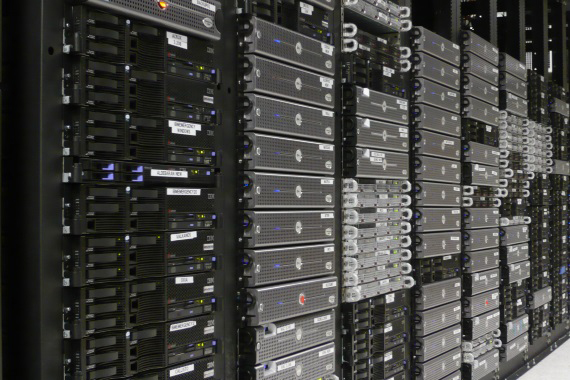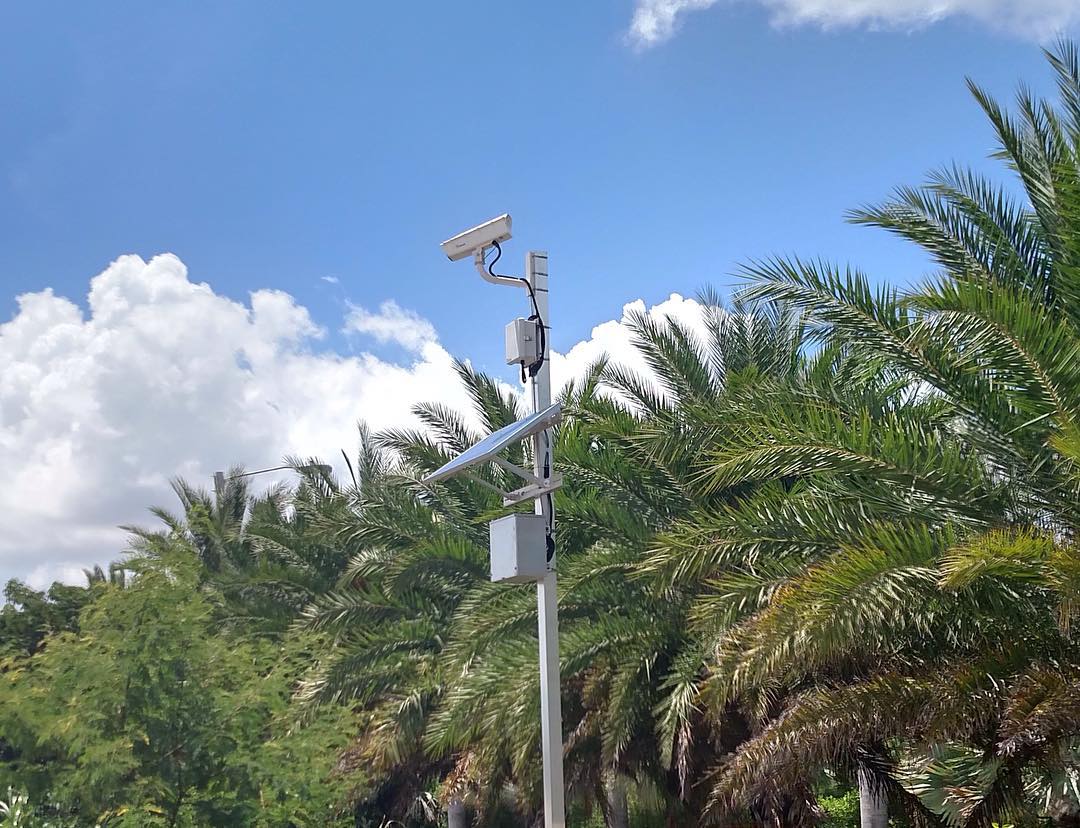 Solar power options available
We designed our product from the ground up to be ecologically friendly with low power consumption. That's why we can offer our systems with smaller lighter solar power kits.
Buy or rent today
Purchase Starting @ $1999USD and $200 per month
Rental Starting @ $250 per month
NanoSiteCam 1080p Product Photos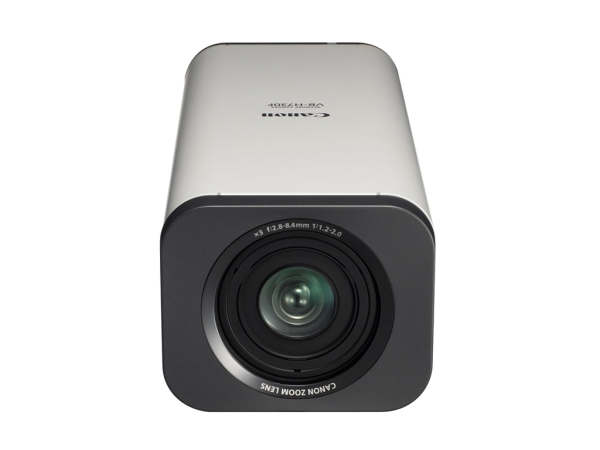 About The Hardware
1080p Live Stream
112° Lens
All weather camera enclosure
360° swivel pole/wall mount kit
100-240v Universal Power Supply
About The Software
Image slideshow with full resolution archive
Digital pan and zoom
Calendar navigation
Touch interface for mobile and tablets
Playback entire image set like a time lapse
No client plug-in required