Capture your project with amazing clarity
Powerful, flexible and reliable time lapse and streaming cameras for any project.
Buy or Rent Today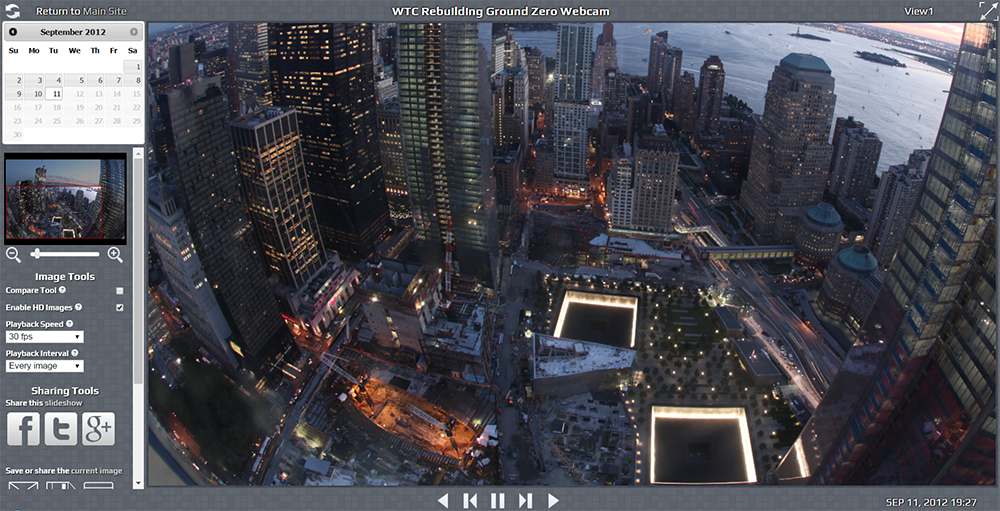 Powerful
Pitch your next construction proposal with a powerful 4K time lapse video presentation. Use our cameras to show the world that YOU build the best buildings in the industry. Showcasing your product is important for potential clients.
Flexible
Whether your project is 1 week or 3 years, we have the camera that will cover your project. Rentals or purchase along with flexible time lapse production ensure you get the best bang for your buck.
Reliable
We specifically designed our cameras to withstand the rigors of 24/7 outdoor operation. Our hardware is reliable with near 100% uptime. Solar power and cellular data packages increase reliability by providing true off-grid operation.
Cross Device Support
Our project archive viewer plays nice with all modern browsers such as Chrome, Firefox, Safari, Opera and the latest versions of Internet Explorer (9 and up).
All the Right Specs
Our hardware plus software suite checks all the marks for your project requirements. Whether you need live video or high resolution photos, we got you covered.
Easily Embedded
Need to get images or slideshows onto your own webpage? Drive traffic to your own site by easily embedding our slideshow inline on your site with a single line of code.
Just to let you know we have been super satisfied with you and your company!
Kevin G
Thank you so much for your service. 100% reliable!
Greg M
Wish I would have found you guys years ago. I would have saved so much money!
Kate N