Mako TL
18MP Outdoor Time Lapse & Construction Webcam
4k Time Lapse Videography
Push the resolution boundary
At a stunning 5184 x 3456 resolution, there are more than enough pixels to produce 4k video. Capture your media content for the future by guaranteeing enough resolution for the up and coming broadcast standard. Whether capturing time lapse footage for a commercial or for real time construction monitoring on the internet, the resolution of the Mako TL has you covered.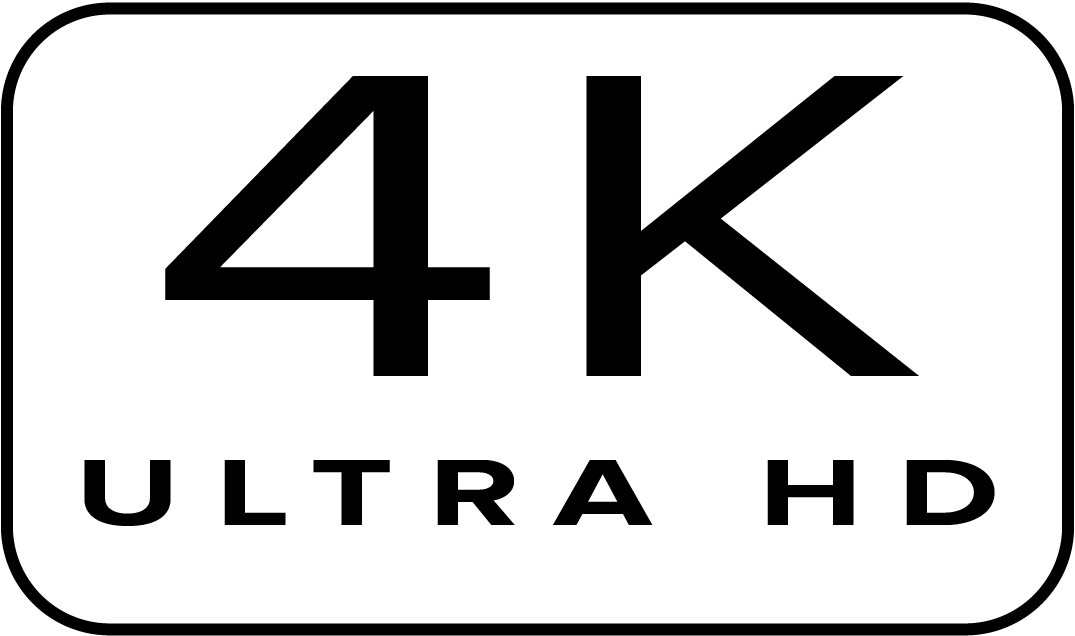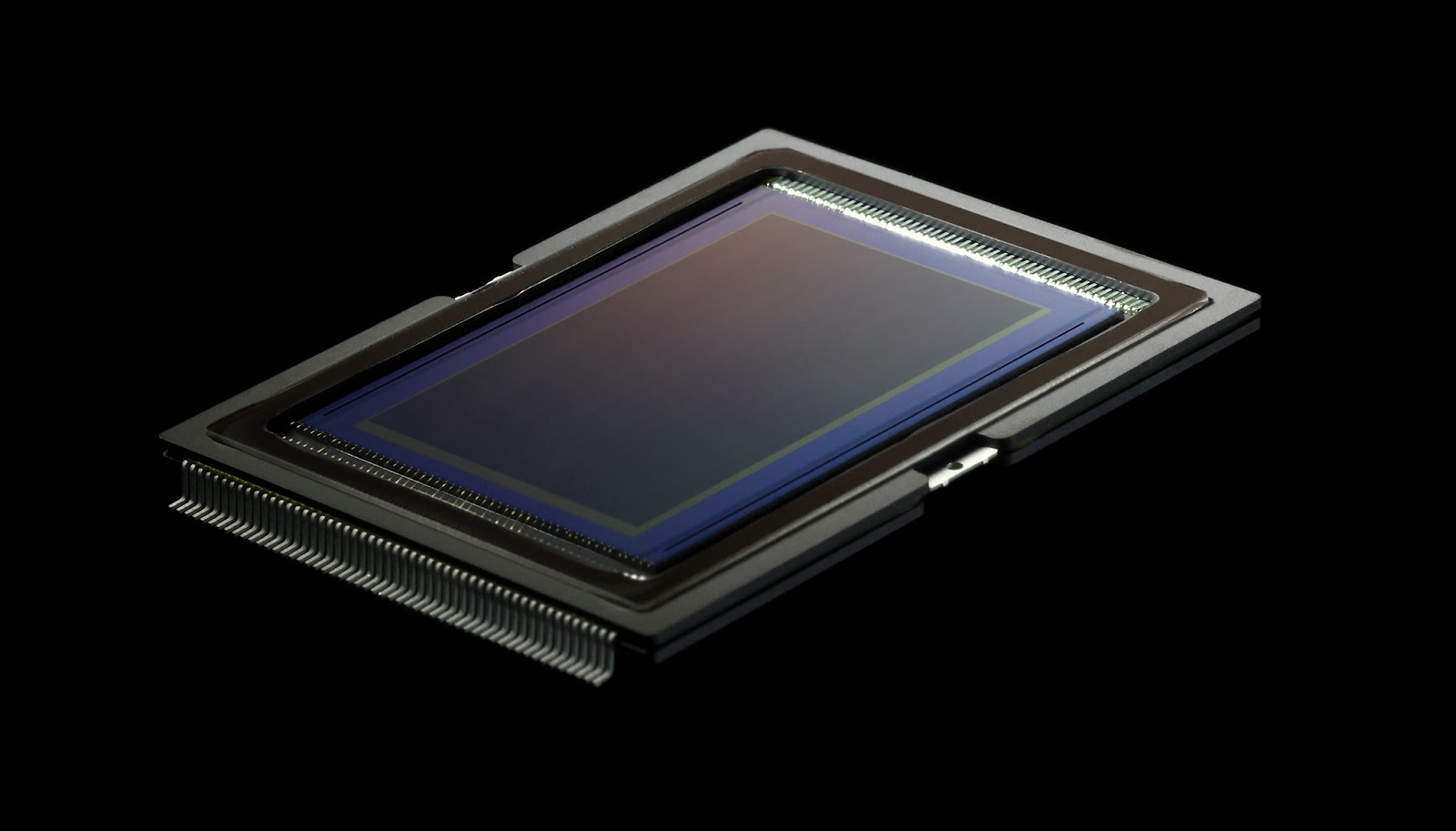 Not all pixels are equal
Get higher pixel quality than a network camera. A bigger sensor means more light is detected per pixel. More light equals more accurate pixel color and better sharpness in every shot.
Wide Range of Lens Support
Get the lens that fits your project
Most jobs are not "one size fits all" so why have only one lens to choose from? With a broad range of lens support from Canon, the Mako TL can capture far, near and anything in between. Choose from one of our standard lenses or provide your own.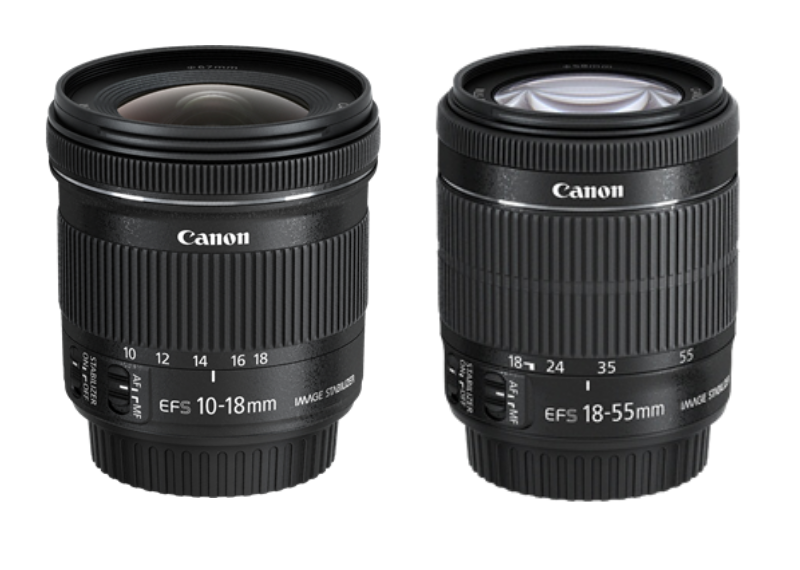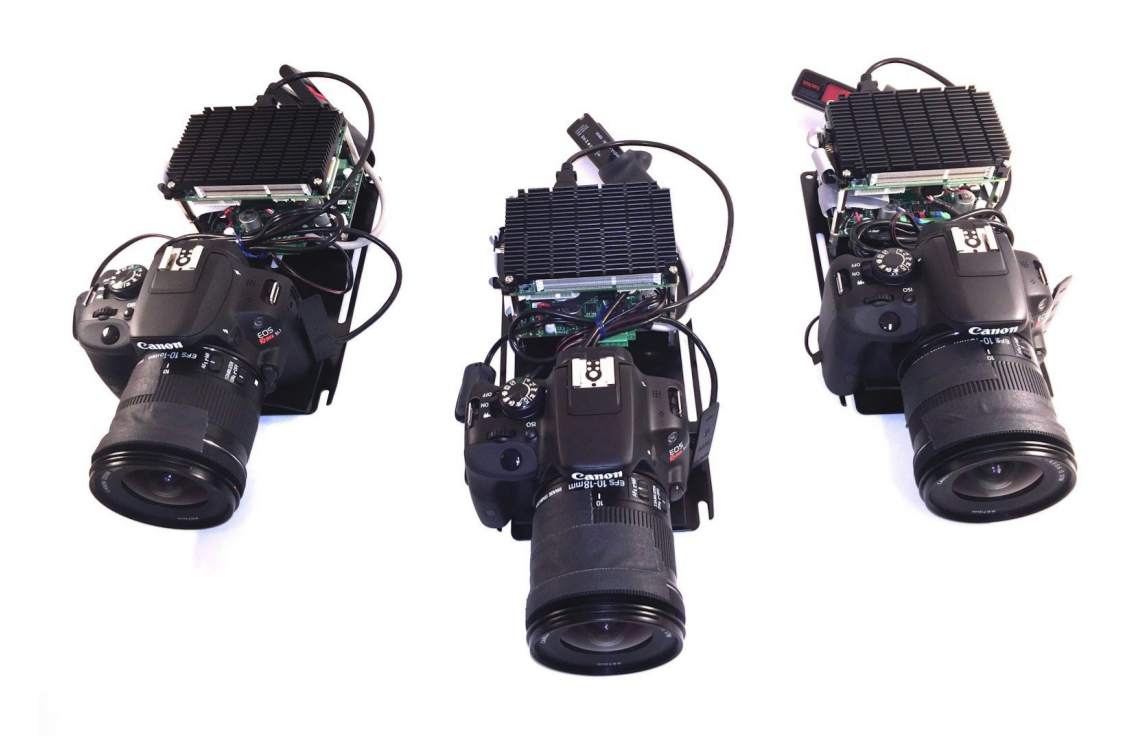 Reliable OS and Hardware
We have refined our hardware over many years to achieve near 100% uptime. Our embedded firmware ensures the system software is running by checking status and monitoring voltages and temperatures. Our Windows Embedded OS system drive operates in a write protected state to ensure there is no OS corruption throughout your long term project.
Enough storage to go around
While our local 128GB+128GB drives ensure a large local buffer of images, Our cloud hosted archive can provide you the relay point for access. All images that get uploaded are retained in the cloud for the duration of your project. You have complete access and ownership of all images.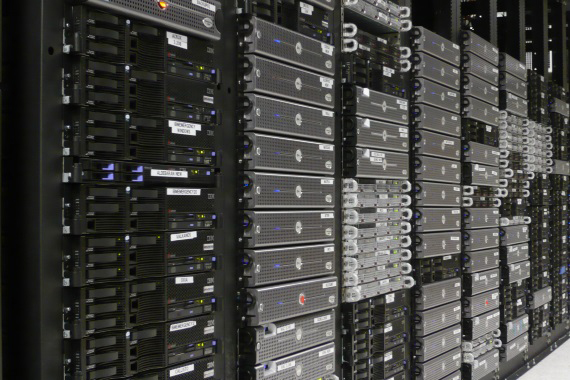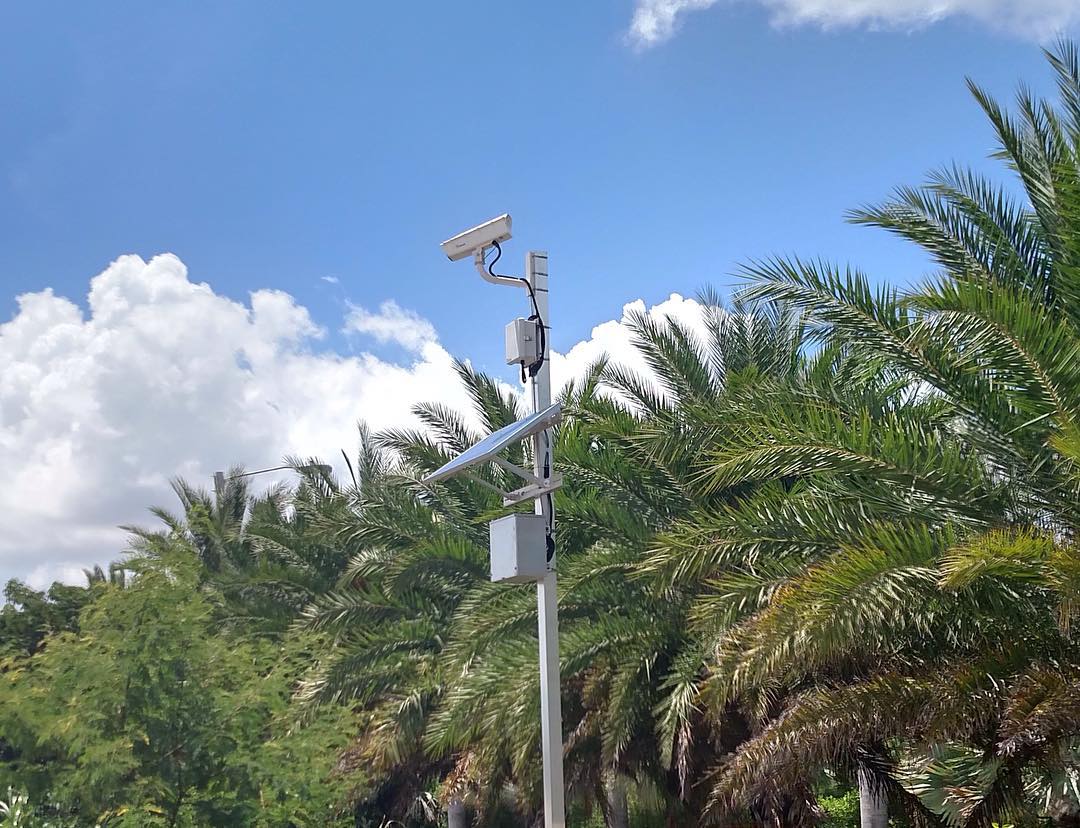 Solar power options available
We designed our product from the ground up to be ecologically friendly with low power consumption. That's why we can offer our systems with smaller lighter solar power kits.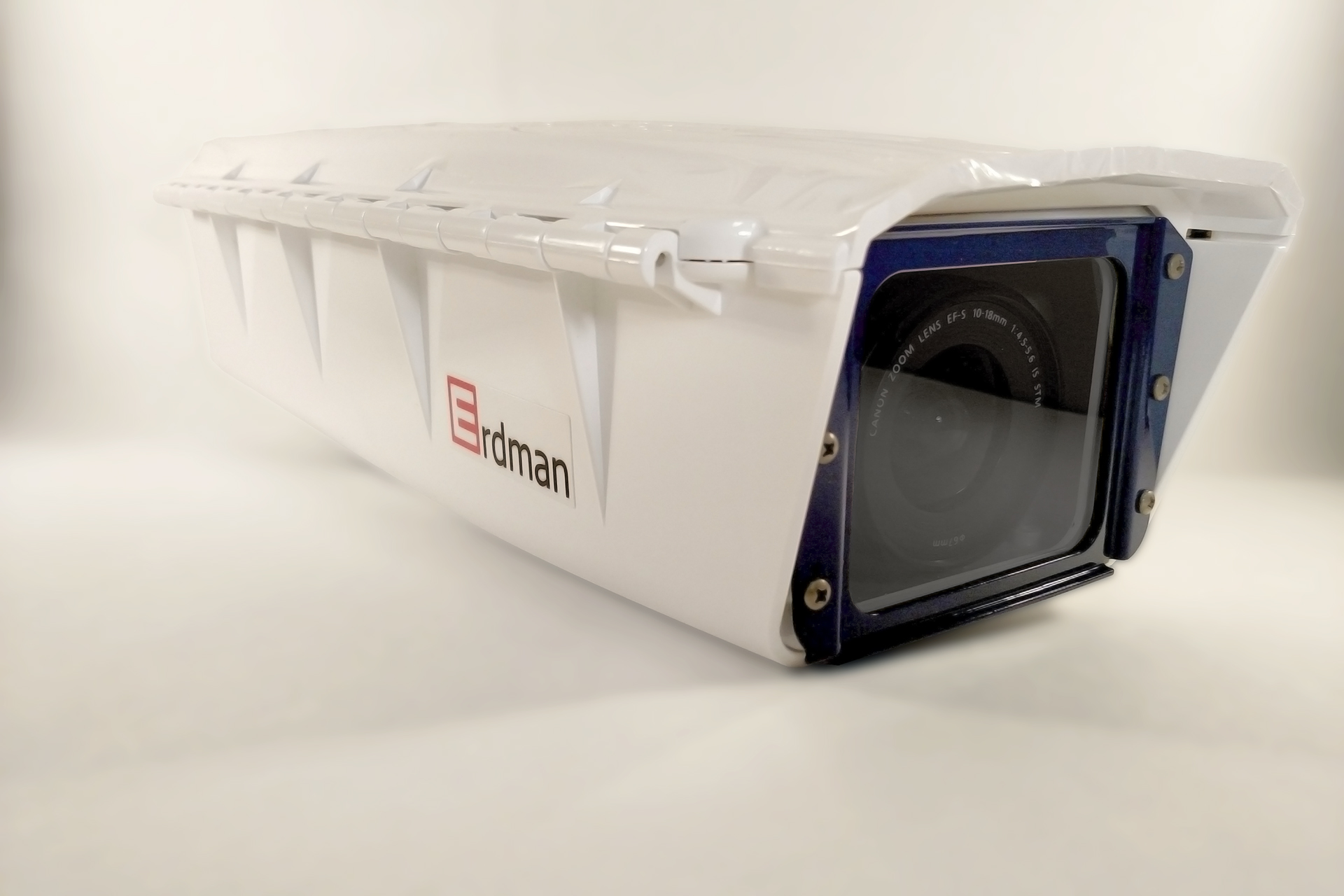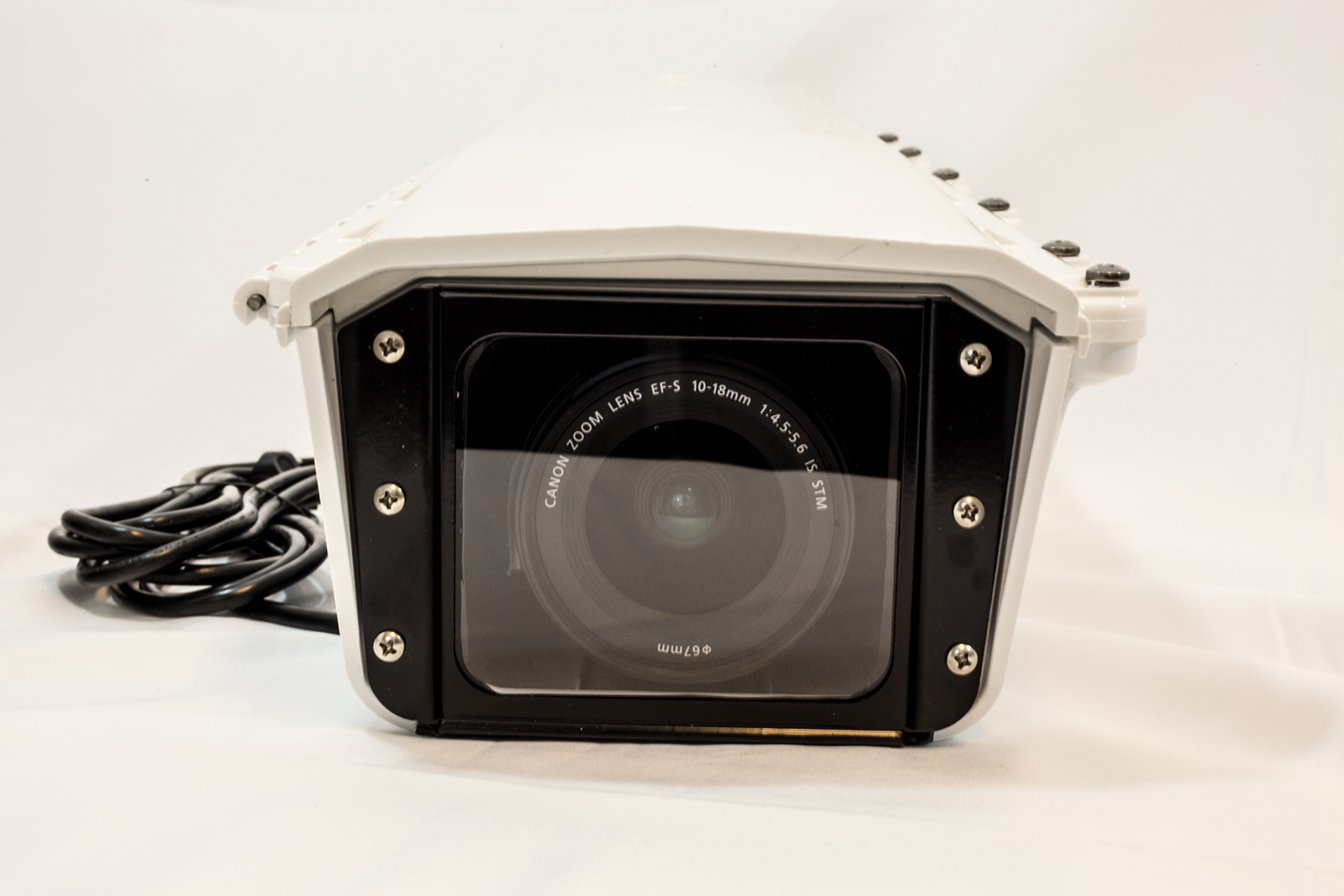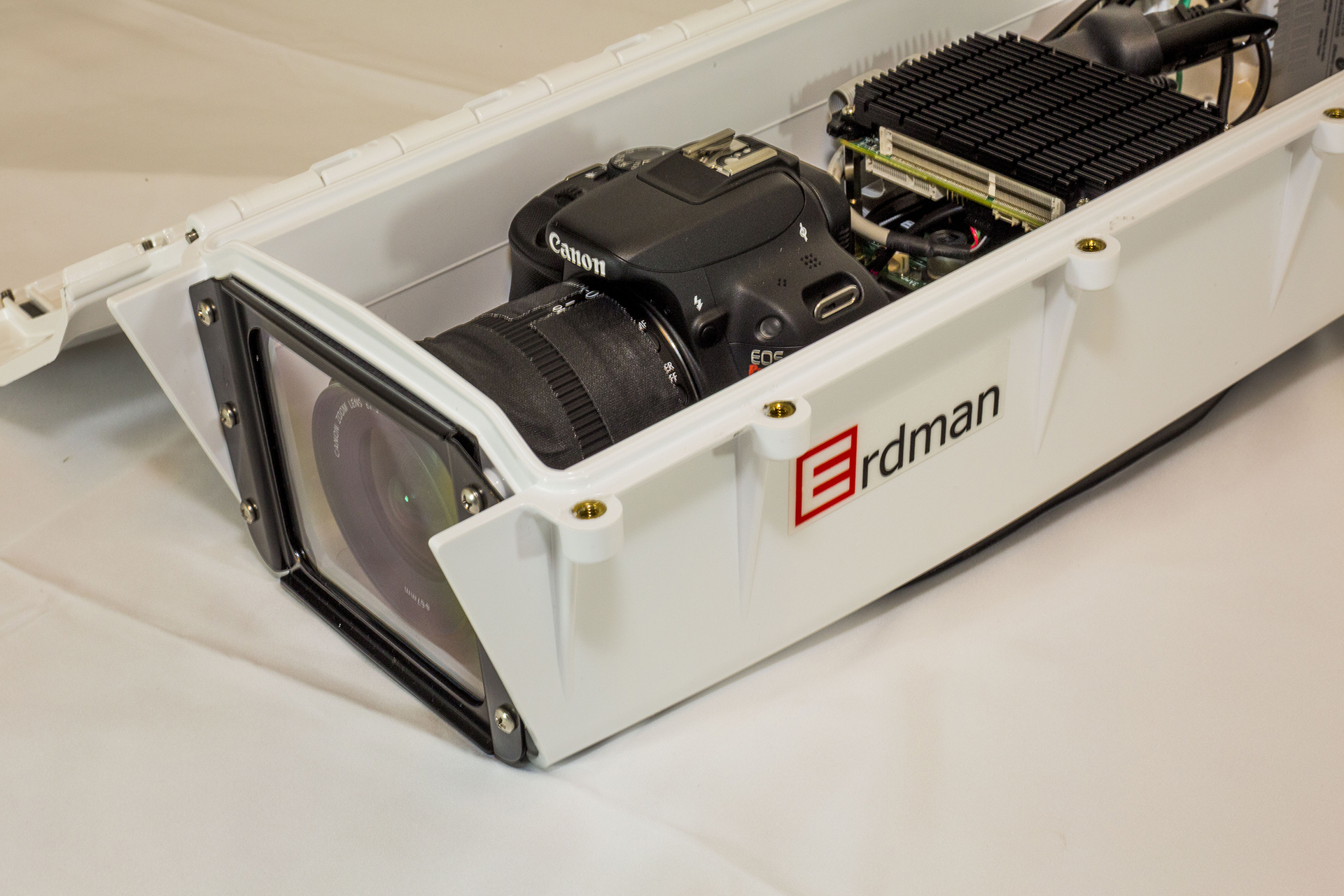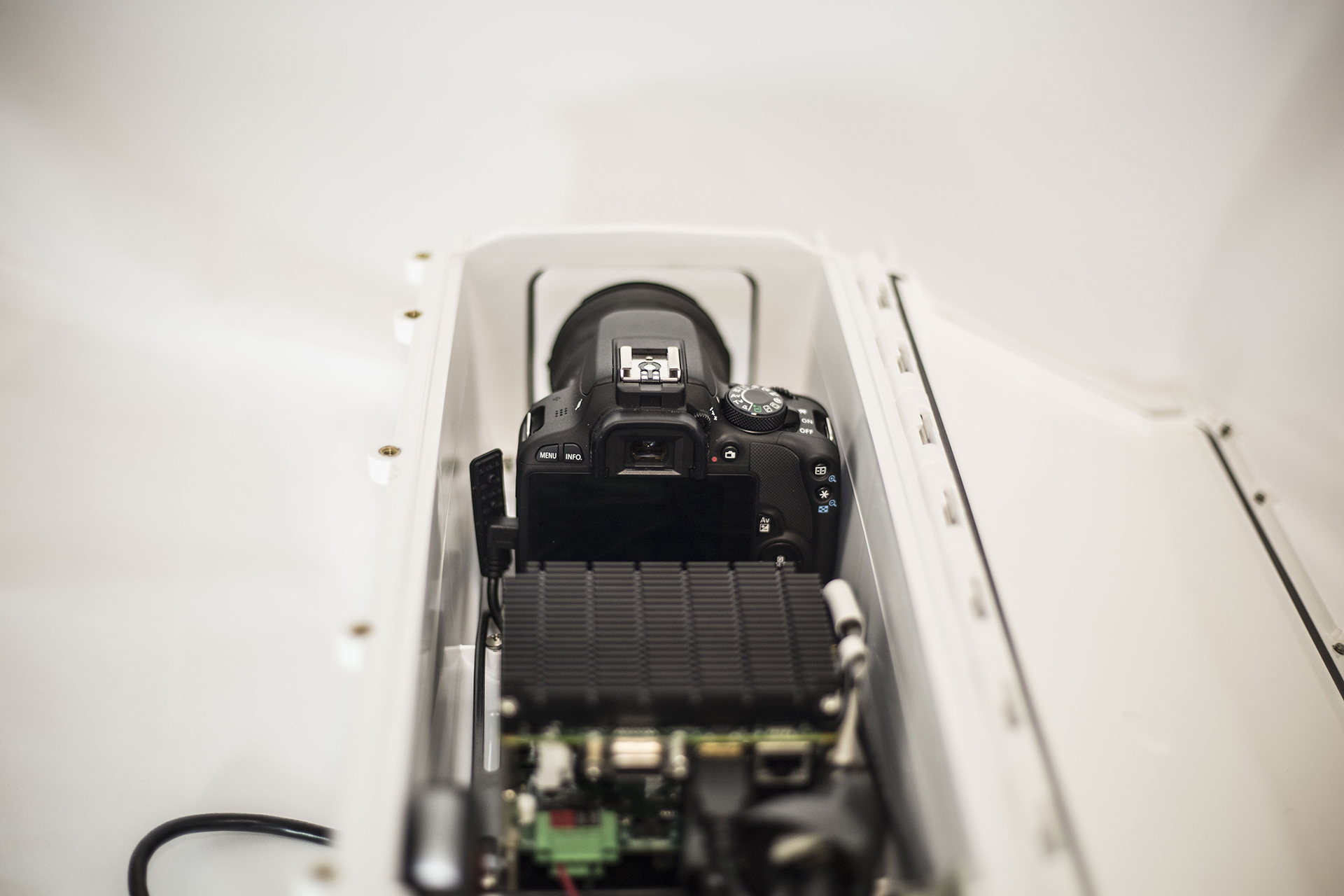 About The Hardware
18MP Time Lapse Capture
97° or 65° Zoom Lens
128GB + 128GB Local storage
All weather camera enclosure
360° swivel pole/wall mount kit
100-240v Universal Power Supply
About The Software
Image slideshow with full resolution archive
Digital pan and zoom
Calendar navigation
Touch interface for mobile and tablets
Playback entire imageset like a time lapse
No client plugin required