Tiger OEM
Time Lapse Photography Platform for OEM and Systems Integrators
Embedded OS and Watchdog
Build out your own interface on a rugged embedded operating system. Use the included IIS platform or install your own web server. Your imagination is your limit. Watchdog hardware functionality keeps the system running 24/7/365.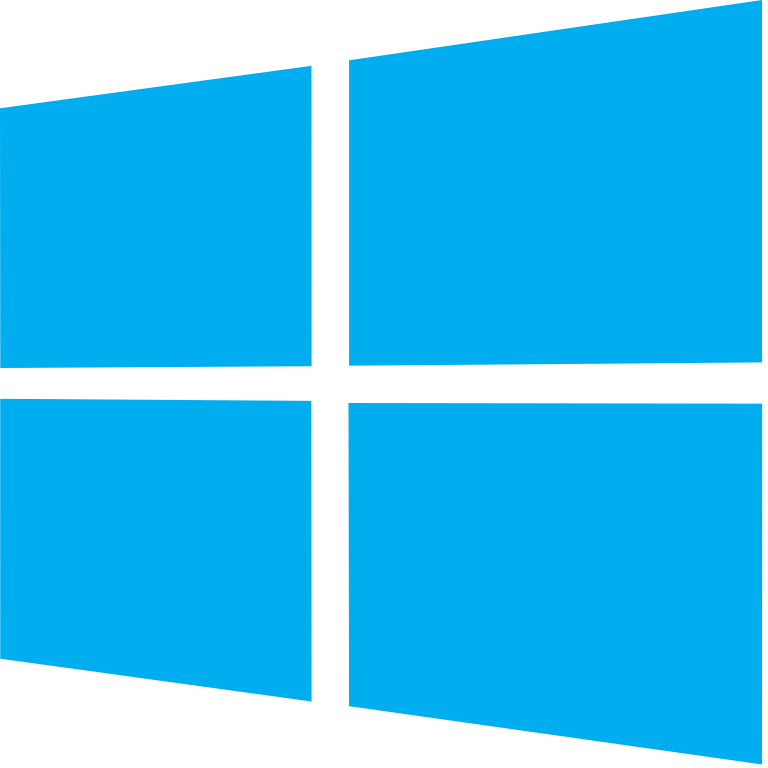 Broad Canon Compatibility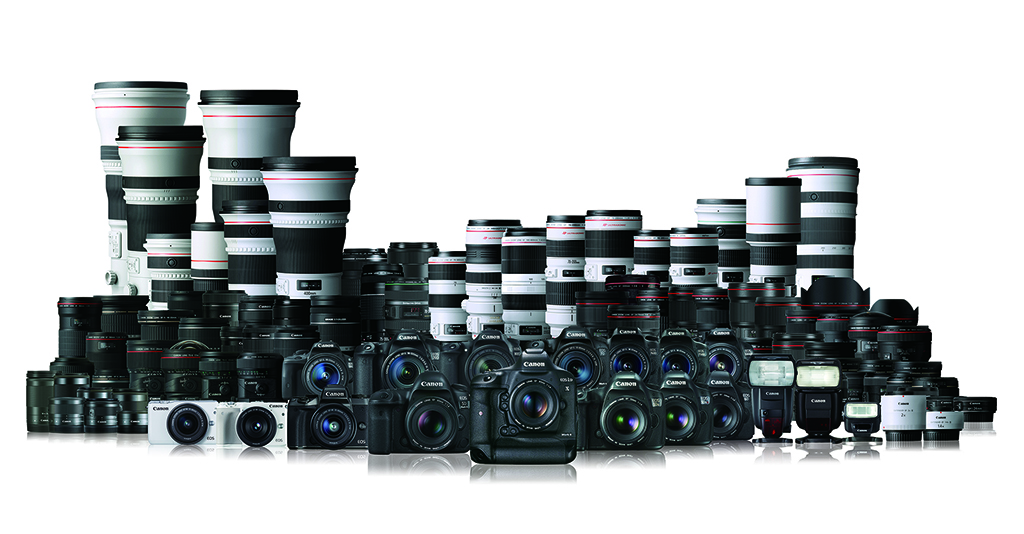 Not all pixels are equal
Canon optics and Canon sensors are known throughout the world for their outstanding quality. Our platform stays up-to-date with the latest Canon SDK support. From the top of the line, 1Dx Mark II all the way to the T100, we can snap it.
80 Scene automated scheduler
Powerful scheduler
Programmable scenes include: image capture, uploading, image manipulation, compositing, sensor sampling, rebooting, and sleeping. Scheduling includes: 1 sec to 1 week interval, Day of week selectable, Start and stop time selectable, "on-the-minute" capable.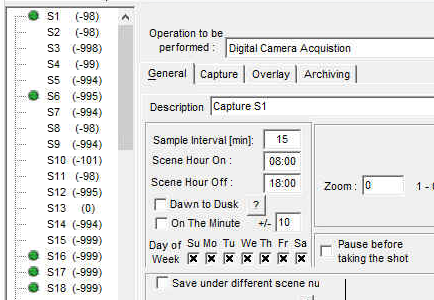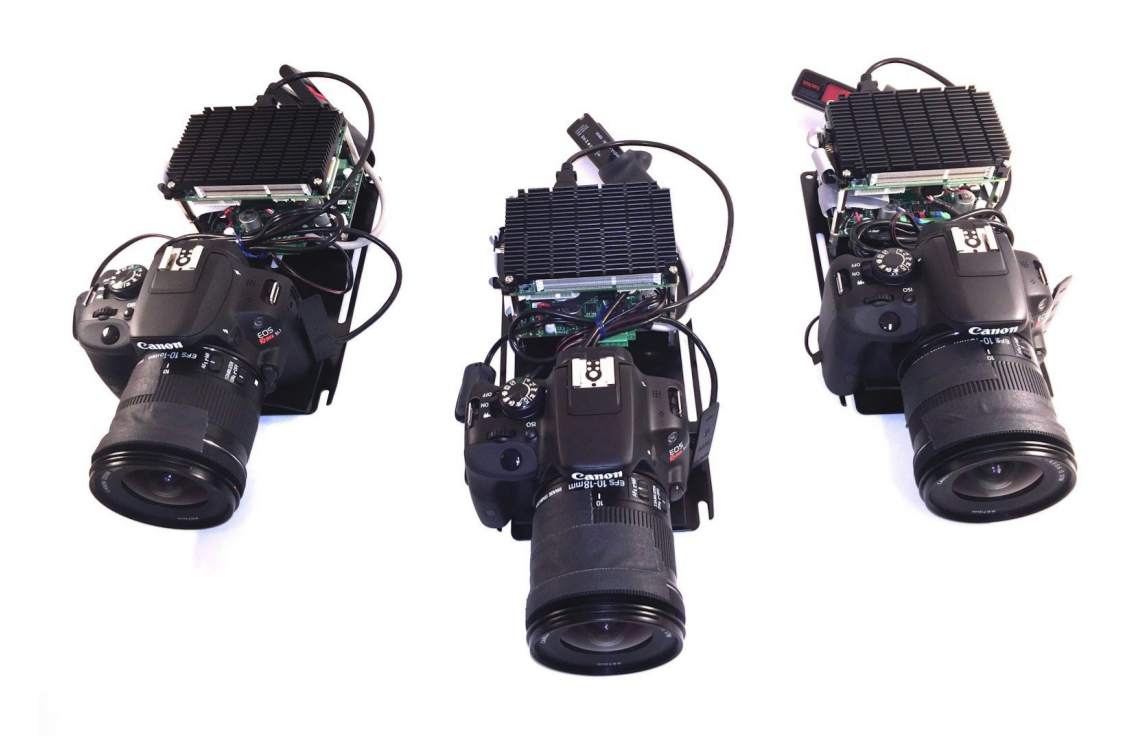 Reliable OS and Hardware
We have refined our hardware over many years to achieve near 100% uptime. Our embedded firmware ensures the system software is running by checking status and monitoring voltages and temperatures. Our Windows Embedded OS system drive operates in a write protected state to ensure there is no OS corruption throughout your long term project.
Enough storage to go around
Our local 128GB+128GB drives ensure a large local buffer of images. Our dual archive provides protection by mirroring images across 2 drives. Upgrades to 256GB or 1TB available. As always, you have complete access and ownership of all images.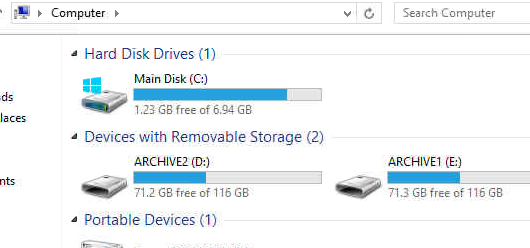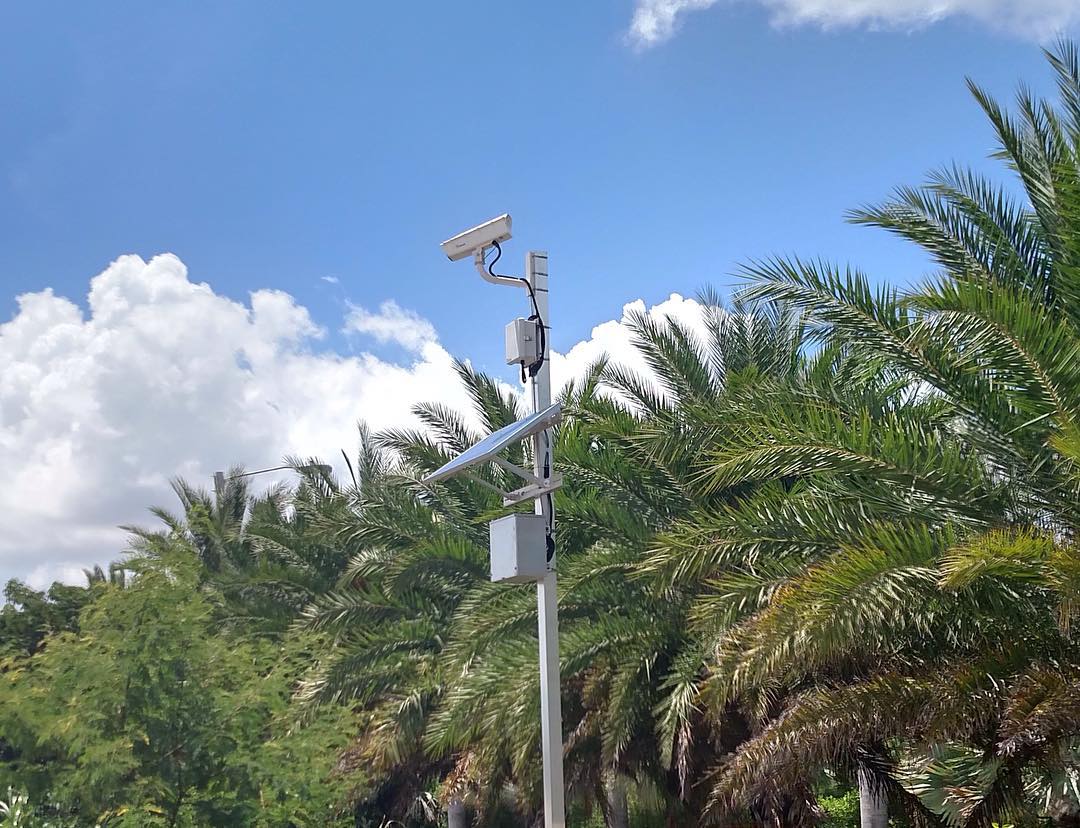 Ultra low power consumption
We designed our product from the ground up to be ecologically friendly with low power consumption. With a typical operation of less than 8w, and a sleep state power consumption of less than .1w, using solar panels to power the system becomes possible.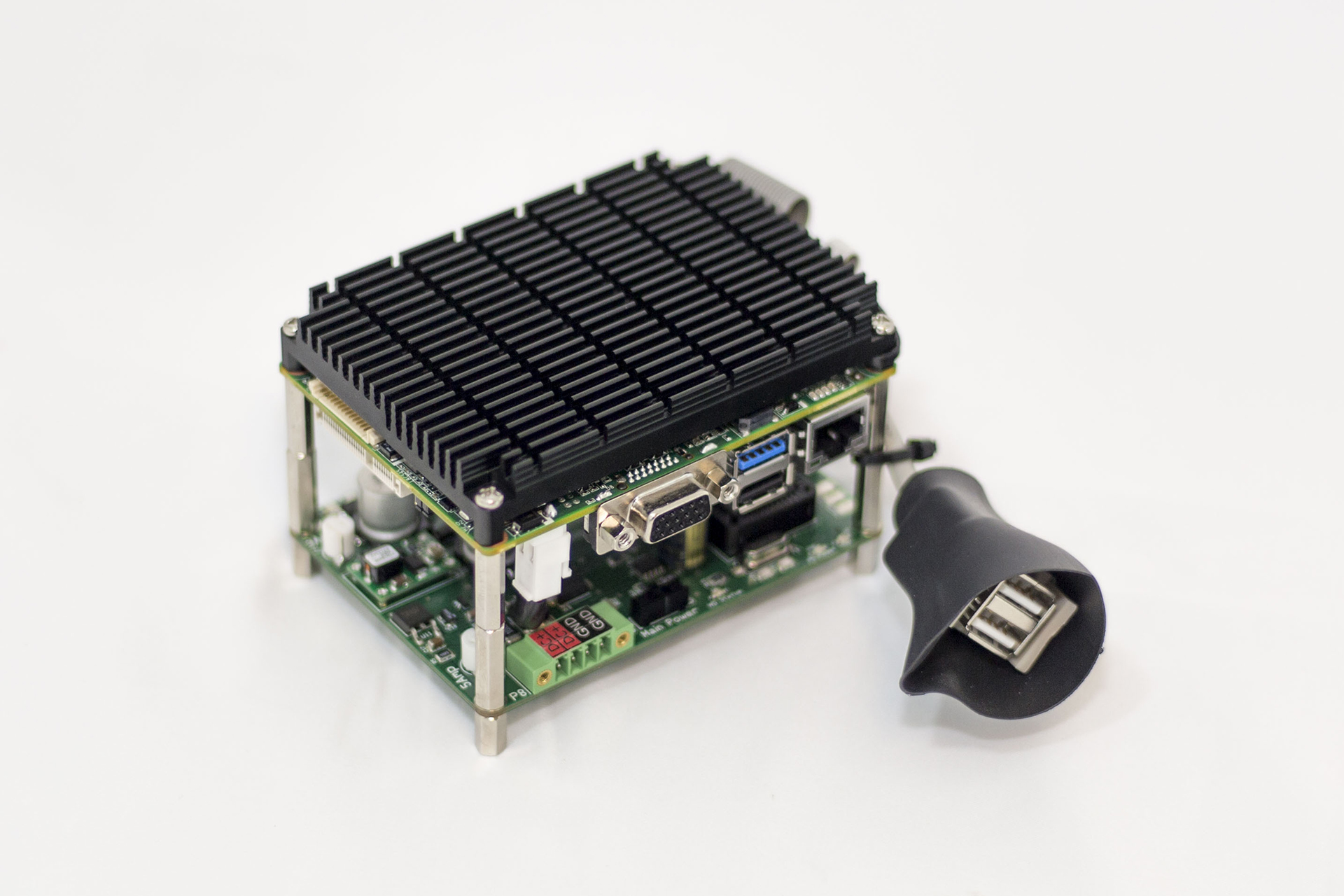 About The Hardware
All modern Canon DSLR supported + select mirrorless models
Broad Lens support
128GB + 128GB Local storage
Wide temperature spec
Many connectivity options including 4x USB and 1GbE
12-30v Wide range DC Input
About The Software
80 Programmable scenes
Image capturing, labeling, archiving, and uploading
Supports sending GET request with upload for custom API
Image compositing, manipulation and thumbnail creation
Archive management
Low power sleep modes for power constrained locations